Music Video by: Cody LaPlant
Commercial by: Found Format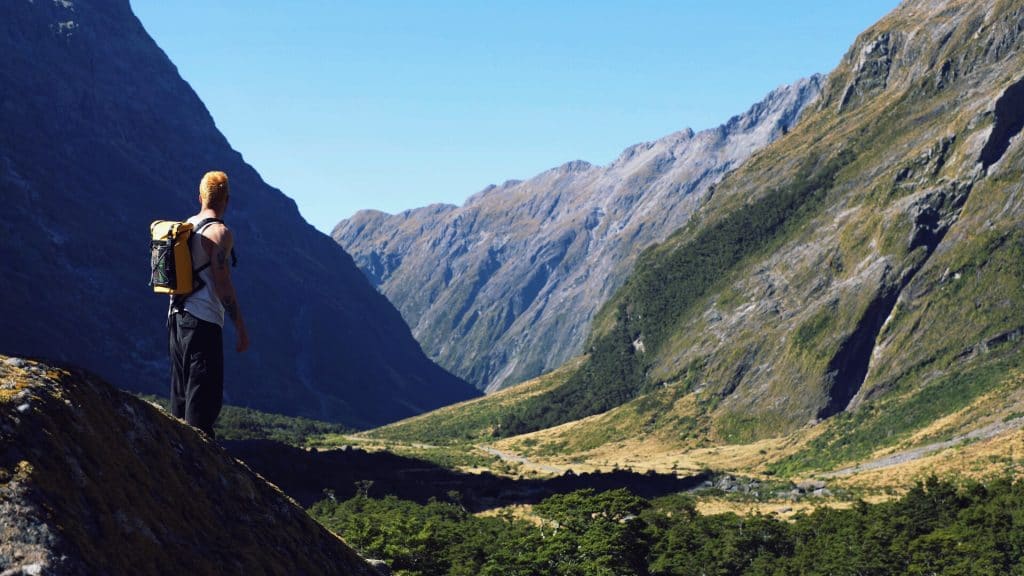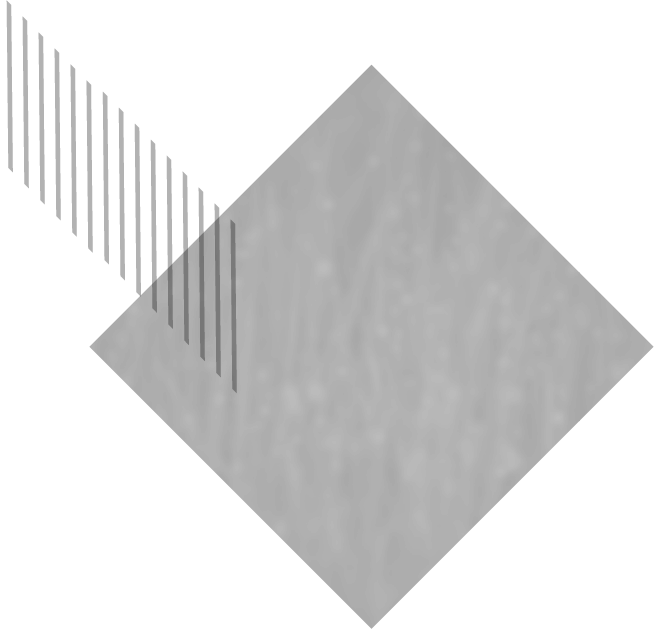 Born to Inspire.
Alive to Create.
Take7 Productions is a full service video production company driven to craft purposeful work. We are a passionate team of creatives in the pursuit of fostering inspiring content.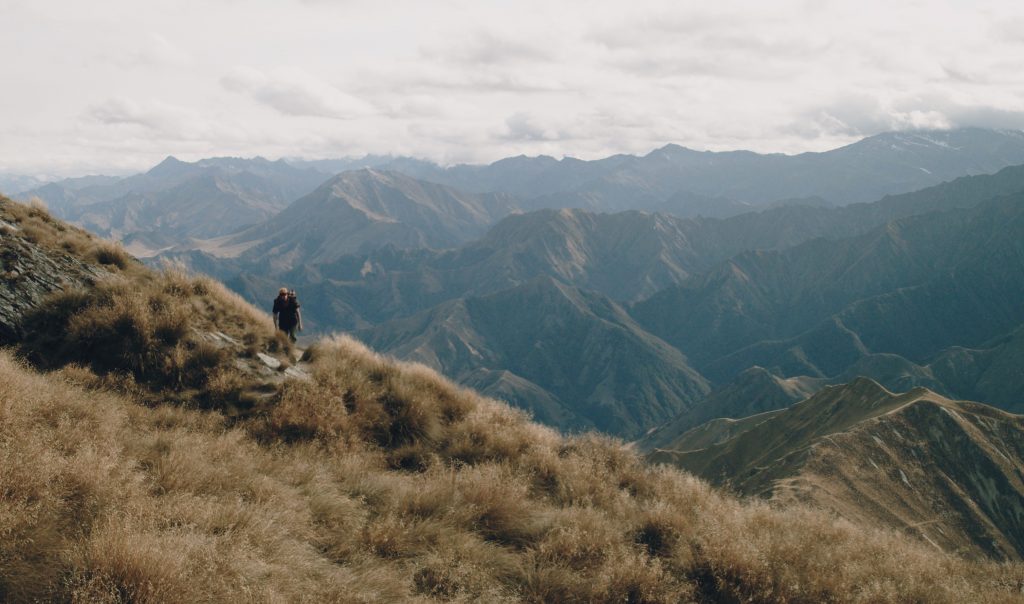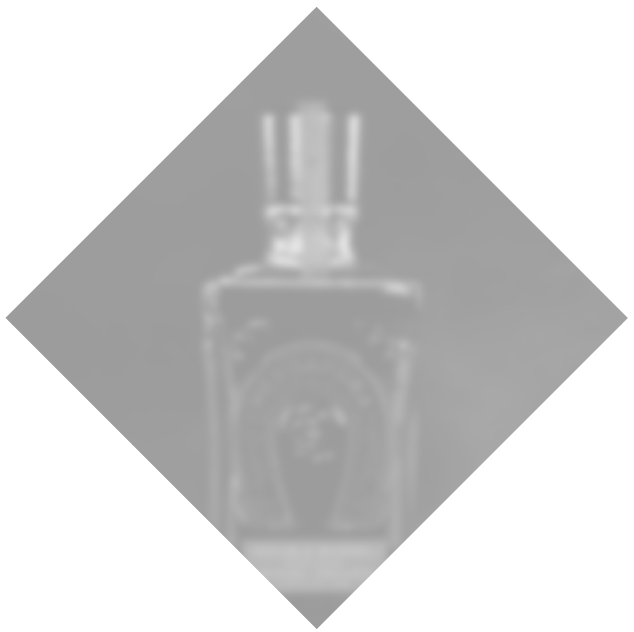 "Blown away by the quality and thoroughness of Take7's work. The team was professional yet approachable. Can't wait for a chance to work with them again!"
-Blackbox Visual Animation Studio
"We wanted something unlike anything else we have done...they produced something that immediately captured the essence of where we are taking our brand."
-Aimee Heuschkel of Gerber Technology
"I worked with them on a 6 month long production...despite all the challenges the project offered, this team tackled each and every one with professionalism and creativity. I will definitely be working with them again...and again...and again!"
-Anisha Madzounian of MOFILM
"They were punctual, professional, had a great eye for setting up shots and a pleasure to work with."
-Joss Fong of Vox
"We couldn't have been more impressed with their creativity and the quality of the videos. On top of it all, they were wonderful to work with."
-Emily Tau of VISIT Milwaukee