Dashin Mike Departure / Doordash
Promo by: Jordan Hiltz
Go Easy - Matt Maeson
Music Video by: Cody LaPlant
Revolution Fashion / Gerber Technology
Promo by: Jordan Larson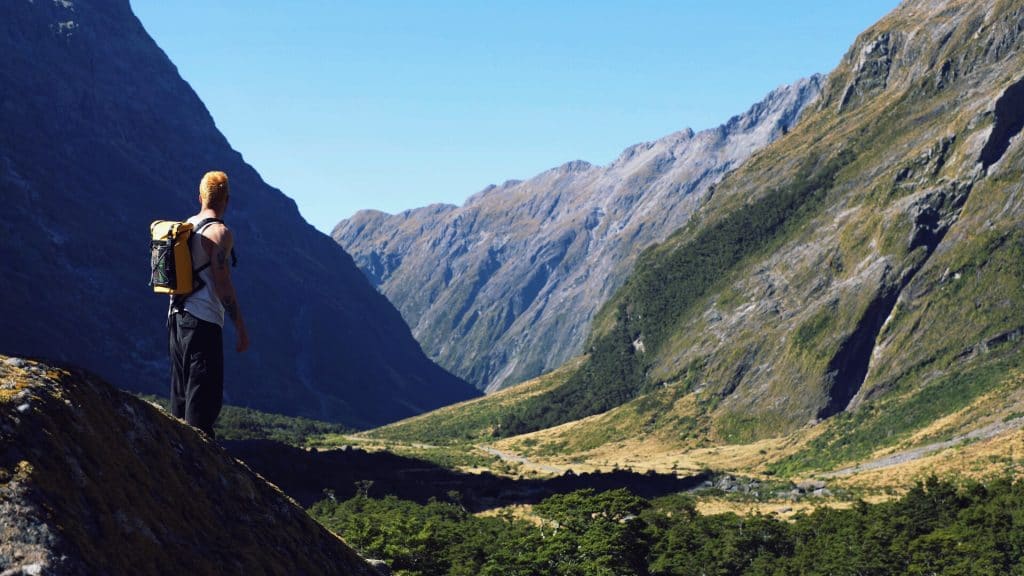 Video with Vision.
Take7 Productions is a video production company dedicated to strategically engaging with your audience. We are intentional, compelling content creators and problem solvers, delivering video above the status quo.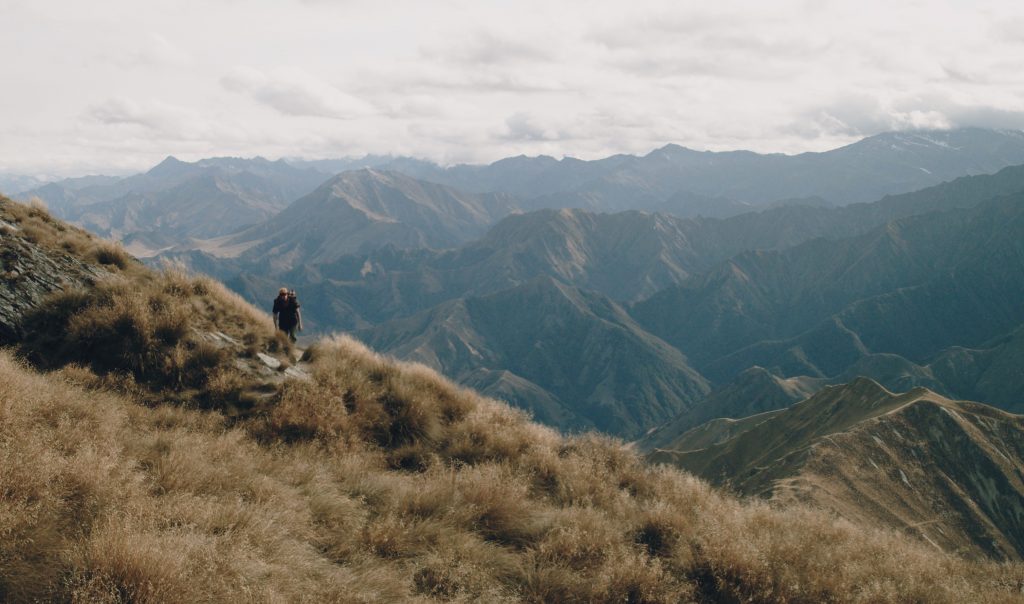 Strategy
We help our clients solve problems with video. Starting every project with a strategy session, ensures we are engineering the most effective solution. We synthesize your brand identity with story to connect with your audience.
Content
Through our network of talented writers, designers, and video directors, we facilitate video production that best suits the needs of your project. Combining art and science, we curate the best crew for your project to create stunning visuals and harness the power of story.
Connection
Video needs to connect with your audience on the platforms they are most likely to engage with. Otherwise, it's the best video no one's ever seen. Deliverables are crafted with the campaign's platform in mind, and post implementation plans are what breathe life into the success of your content.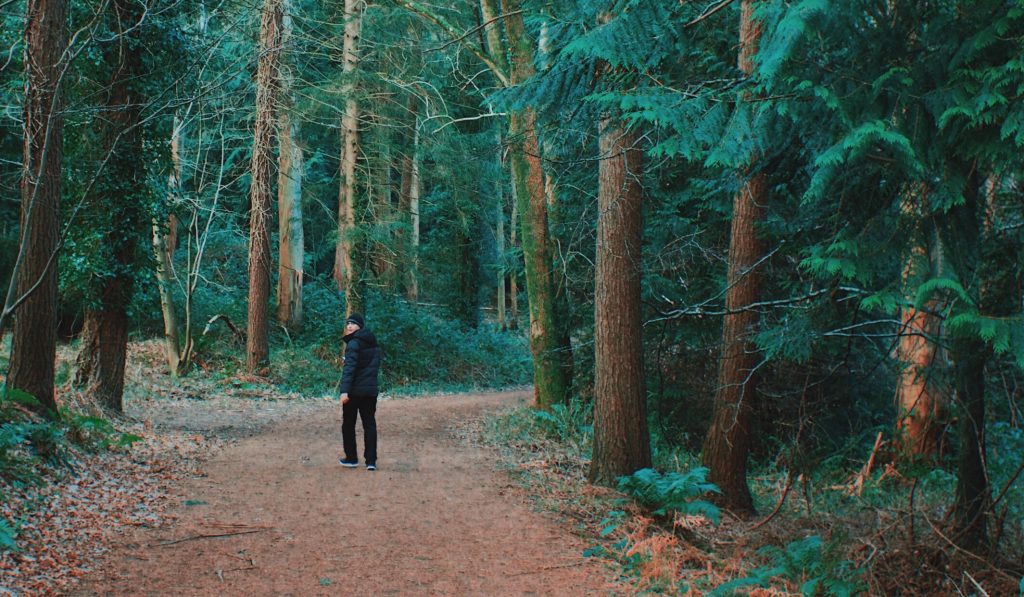 "Blown away by the quality and thoroughness of Take7's work. The team was professional yet approachable. Can't wait for a chance to work with them again!"
-Blackbox Visual Animation Studio
"We wanted something unlike anything else we have done...they produced something that immediately captured the essence of where we are taking our brand."
-Aimee Heuschkel of Gerber Technology
"I worked with them on a 6 month long production...despite all the challenges the project offered, this team tackled each and every one with professionalism and creativity. I will definitely be working with them again...and again...and again!"
-Anisha Madzounian of MOFILM
"They were punctual, professional, had a great eye for setting up shots and a pleasure to work with."
-Joss Fong of Vox
"We couldn't have been more impressed with their creativity and the quality of the videos. On top of it all, they were wonderful to work with."
-Emily Tau of VISIT Milwaukee