Commercial by: Damien Blue
Commercial by: Cody LaPlant
Docu Film by: Emmanuil Morari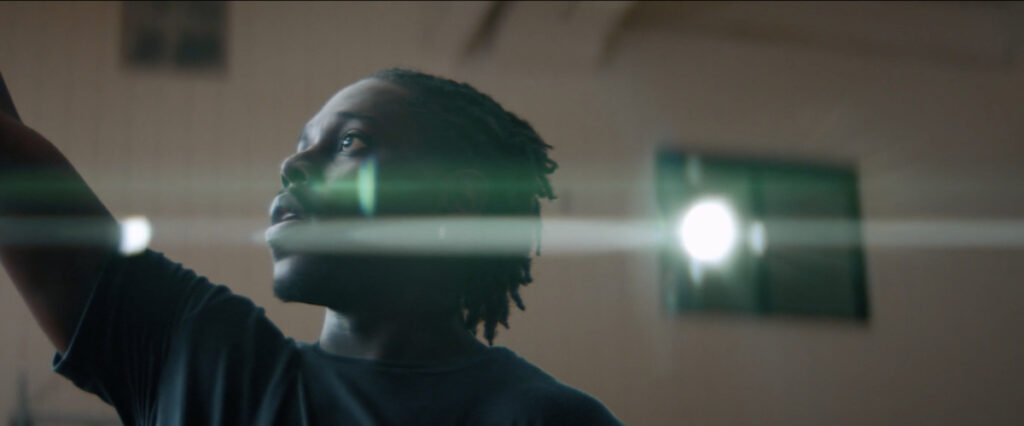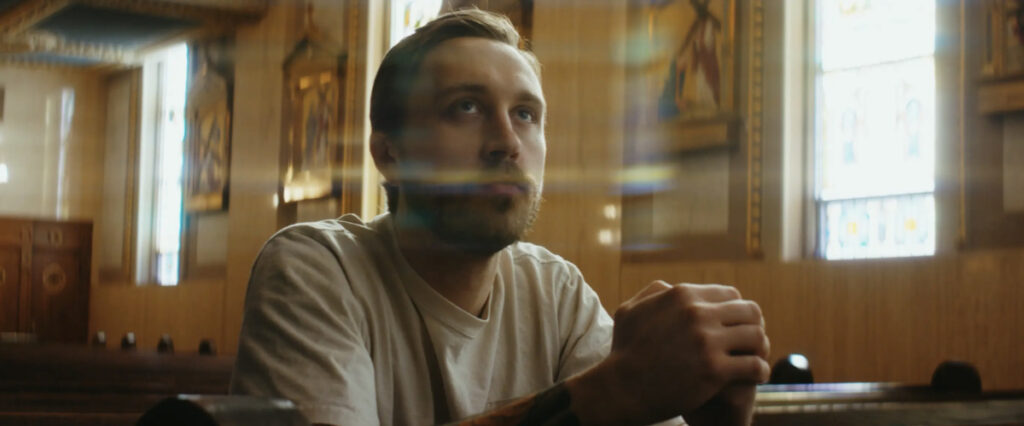 01/03


Commercial by: Damien Blue
02/03


Commercial by: Cody LaPlant
03/03


Docu Film by: Emmanuil Morari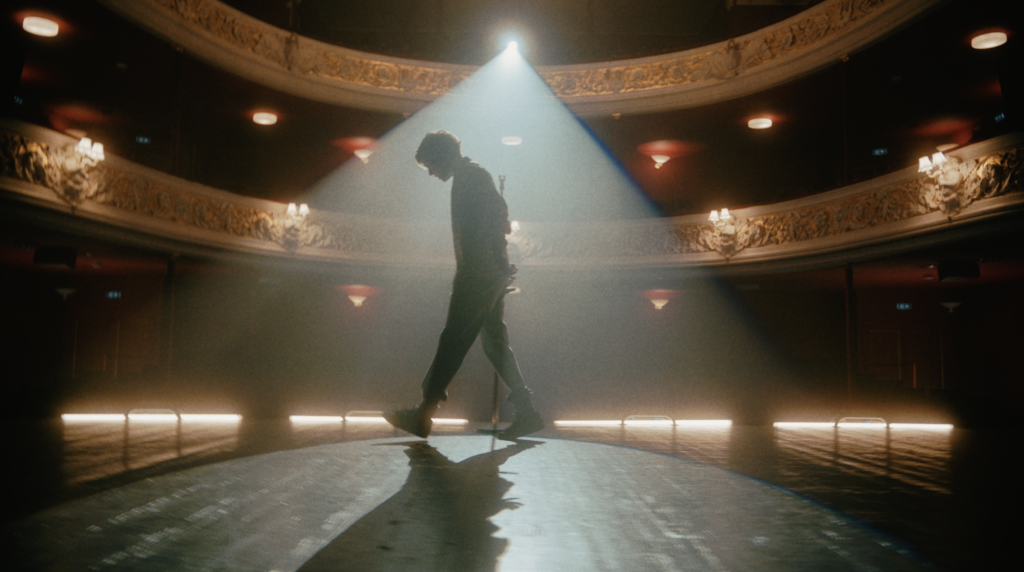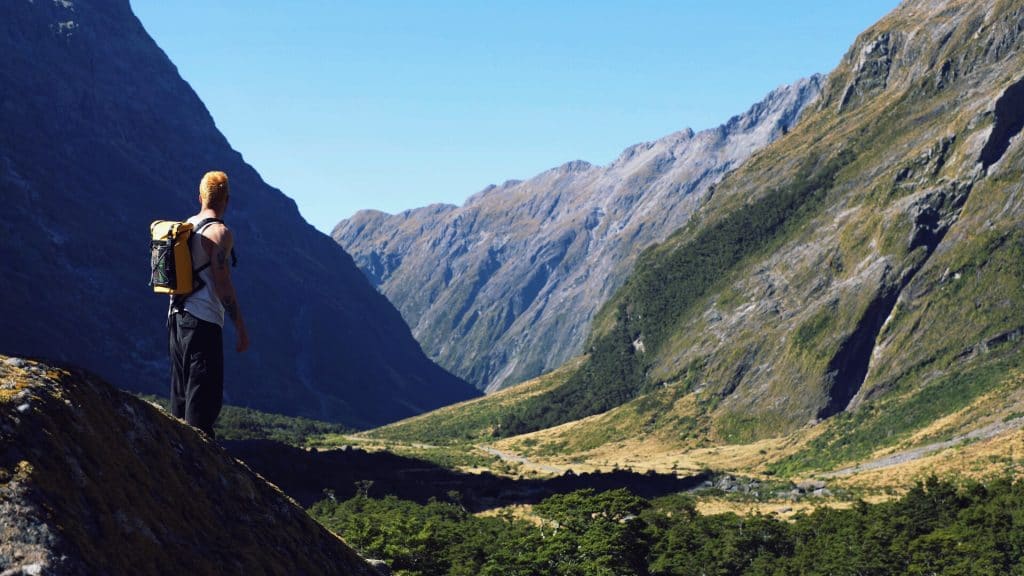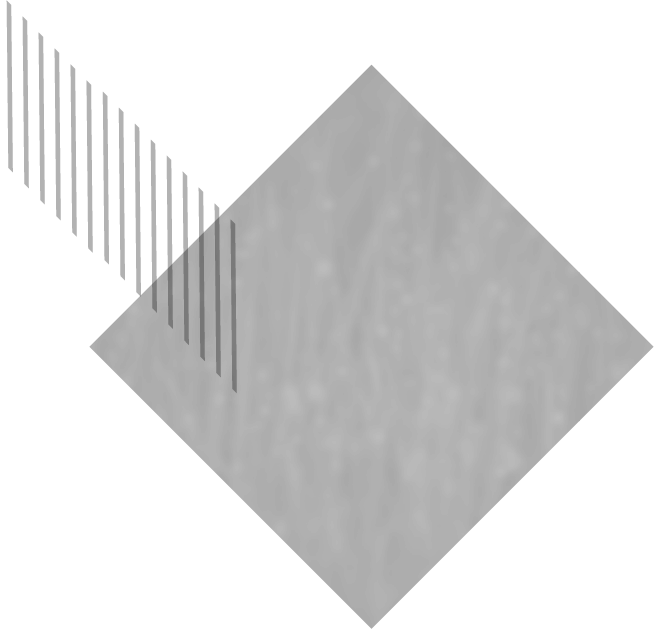 Creative Video
Production Partners
Take7 Productions is a full service video production company driven to craft purposeful content. We work directly with brands and businesses to facilitate creative, production, and post.
We collaborate with agencies to support their video production services; providing video directors and creatives that fill in the gaps and create successful campaigns.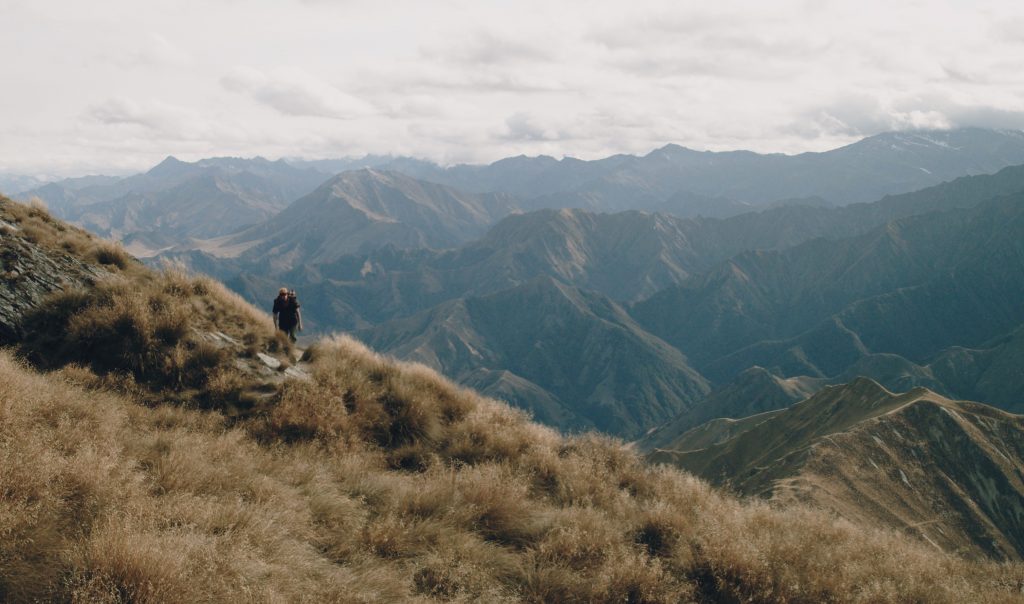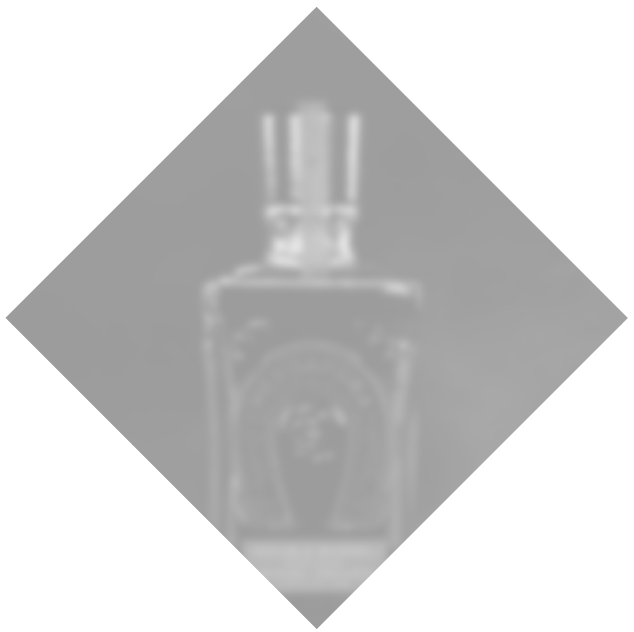 Blown away by the quality and thoroughness of Take7's work. The team was professional yet approachable. Can't wait for a chance to work with them again!
Blackbox Visual Animation Studio
We wanted something unlike anything else we have done...they produced something that immediately captured the essence of where we are taking our brand.
Aimee Heuschkel of Gerber Technology
I worked with them on a 6 month long production...despite all the challenges the project offered, this team tackled each and every one with professionalism and creativity. I will definitely be working with them again...and again...and again!
Anisha Madzounian of MOFILM
They were punctual, professional, had a great eye for setting up shots and a pleasure to work with.
Joss Fong of Vox
They're a versatile team that is very experienced, professional, and detail oriented. They did a great job on our last project and delivered high quality video assets.
Luke House of Red Bull Media