Six years into our business
we decided it's time to expand to the West Coast.
Oregon became the focus.
Portland the nucleus.
Take7 Productions specializes in
highly creative sh!t
(Usually it has to do with film or video)
Our superpower is the
curation of talented
directors, creators, and
producers that push the
boundaries of content.
The other half of that radioactive coin is the insane attention to strategy, brand, and audience.
We wanted to expand and continue to create with bigger brands and tell bigger stories at the highest level and have a cool spot to do it in. Portland, Oregon became that spot and we're excited to service and present everything the Pacific Northwest has to offer.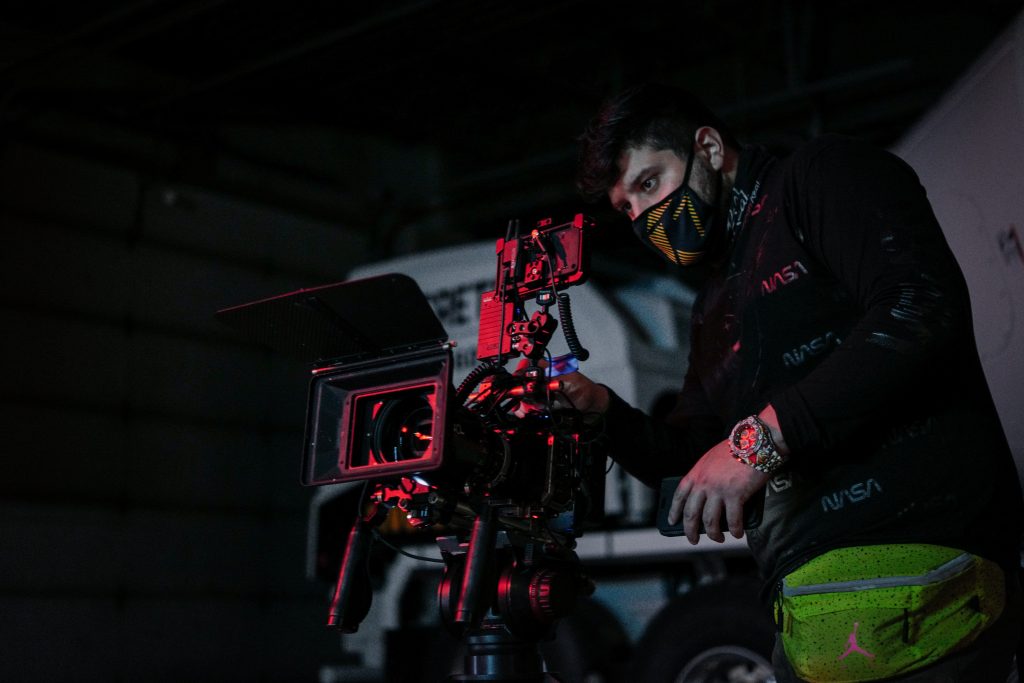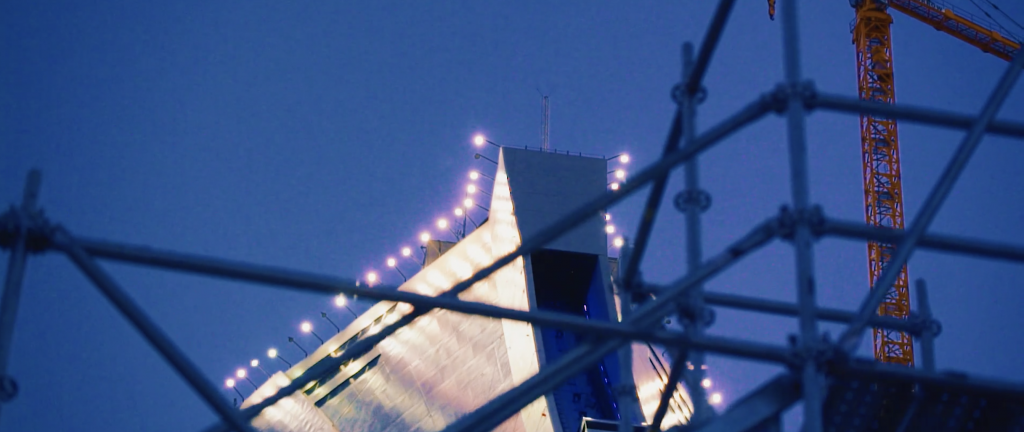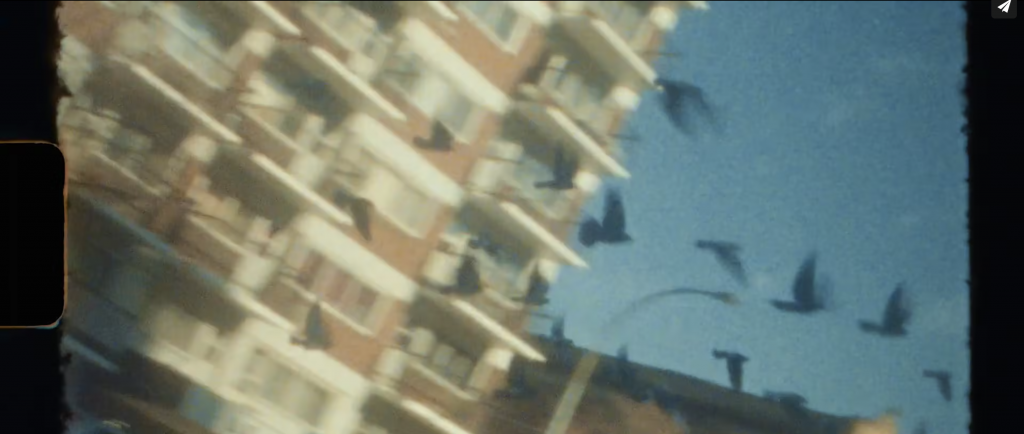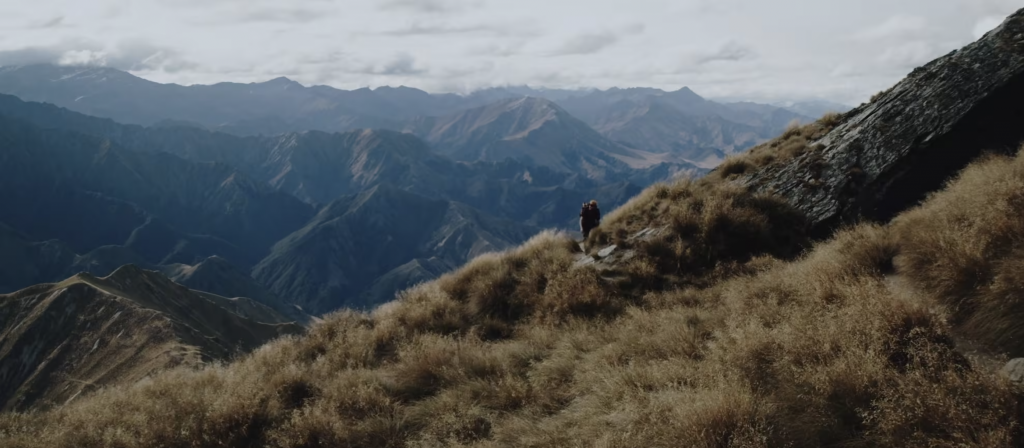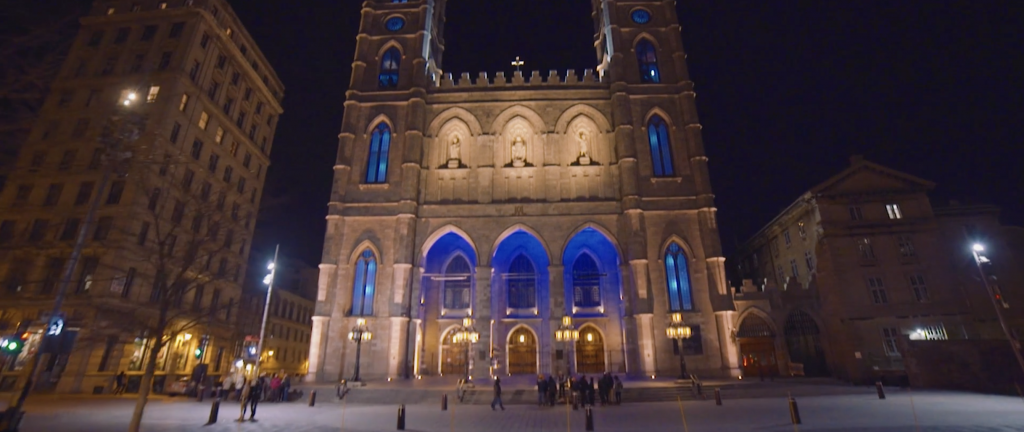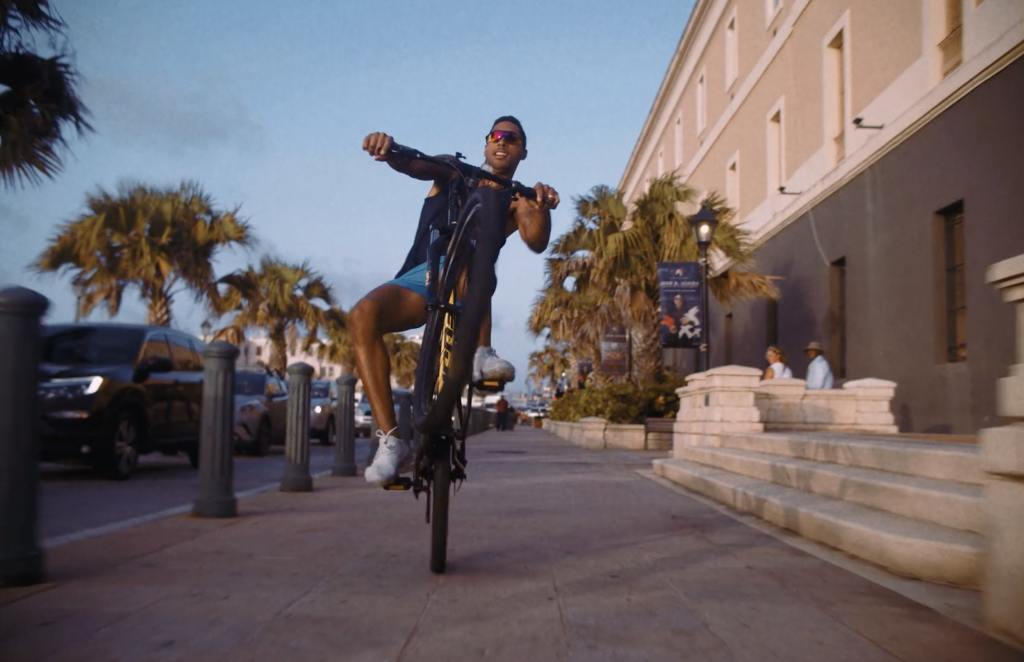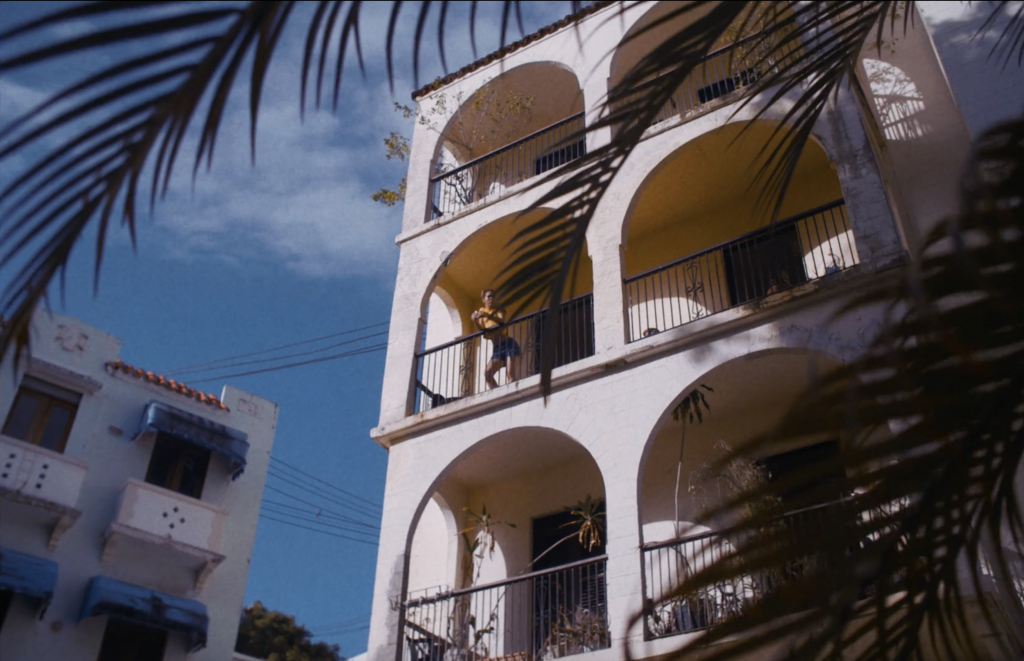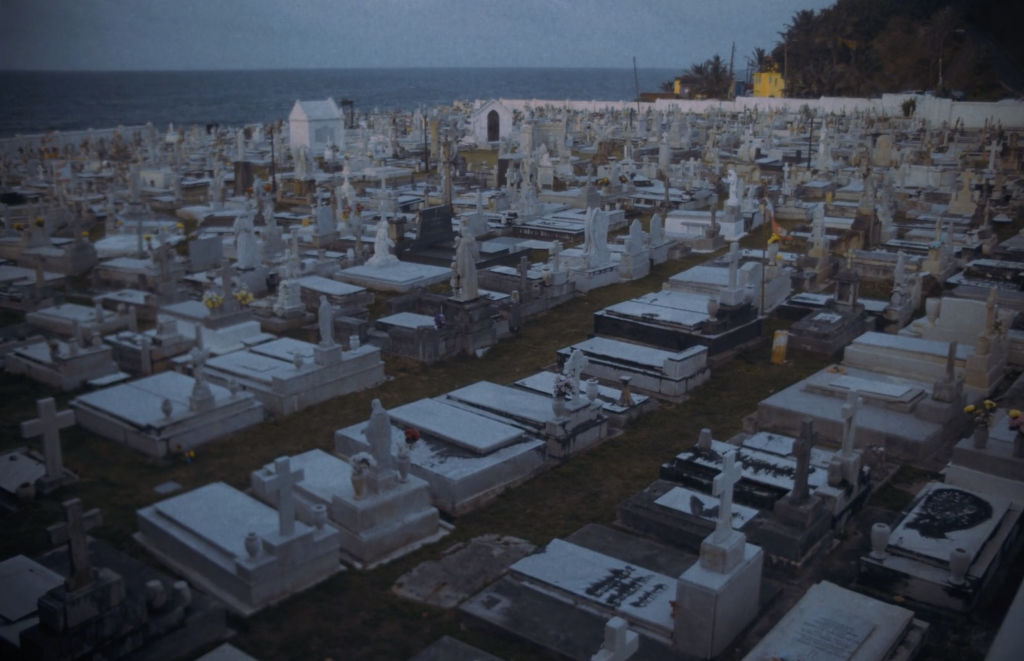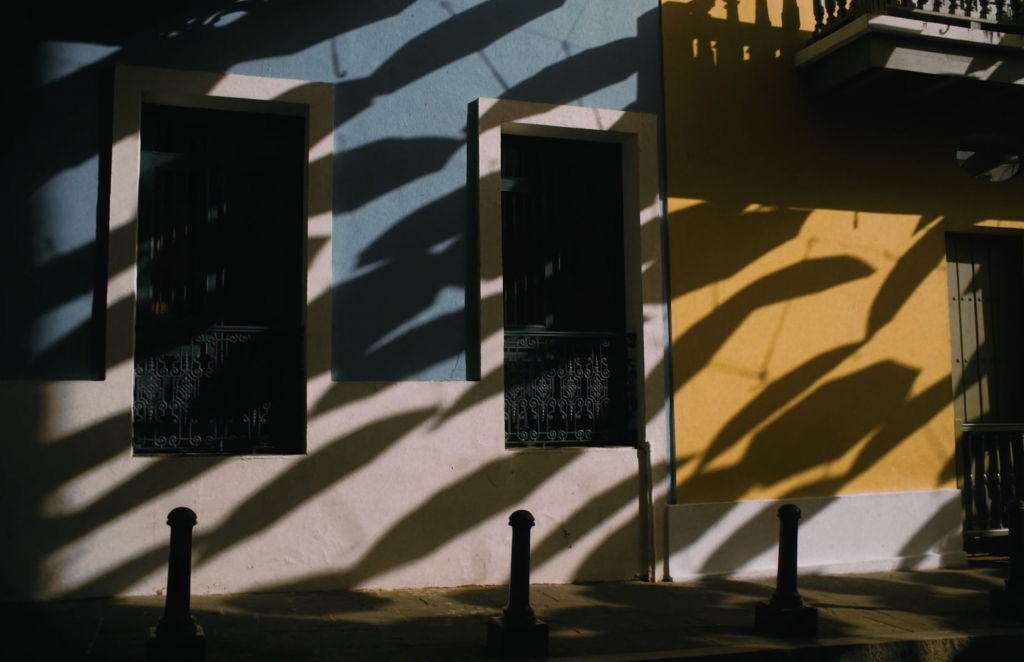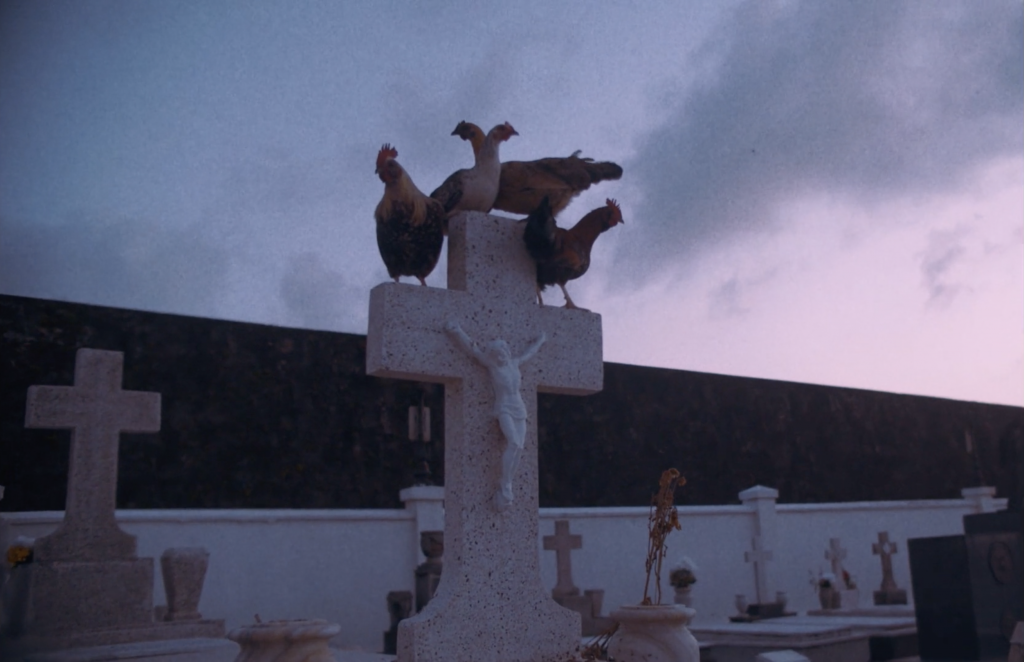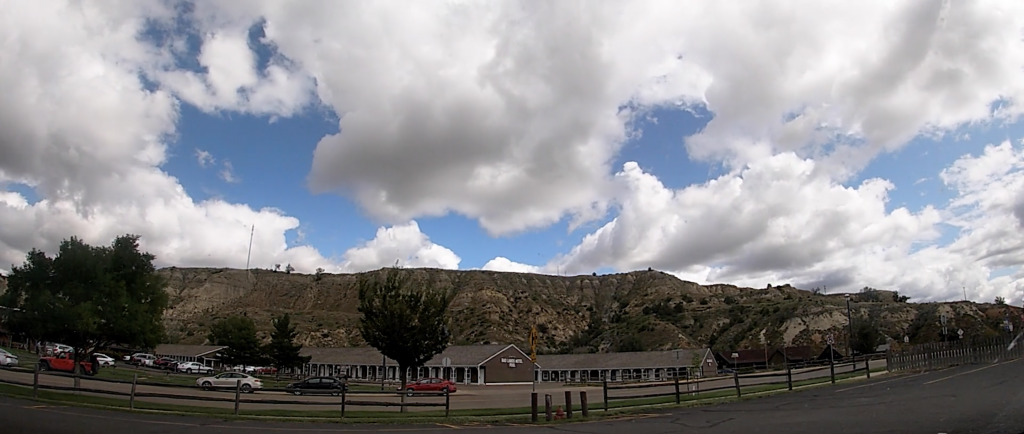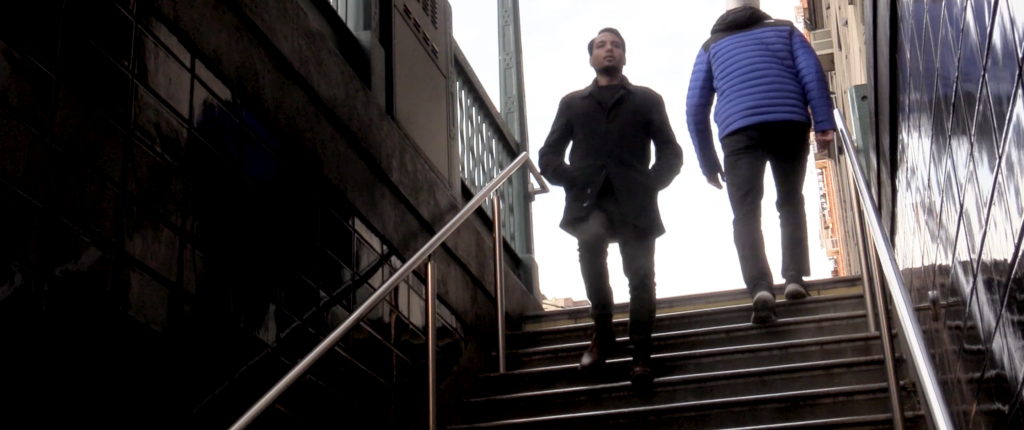 This is
What
We Do
We are never pleased with good enough. Our team is constantly exploring ways to innovate and elevate our medium. We madly pursue work that elicits the "wow" moment.
Content that gives you goosebumps.
That means: breaking the mold, offering diverse perspectives, having a flair for style, and striving to connect.
Unabashed Keywords: Portland, Oregon. Yup, it's video production or film production – more like creative branding content – we have some awesome creators and writers that concept awesome stuff. Stoked to be here with Directors from the Pacific Northwest. We've done music videos, commercials, ads, brand films – (we hate that term tho) – hero films? That sounds cool – also documentaries, short films – a bunch of social – (Hey mom, I'm famous on tik-tok!) – [not like that's hard]….Ummmmm what else? CineDocs – that's one we like to use in meetings and our decks. West Coast. That's a nice one. Okay, that's all we can think of for right now, but maybe we add to this later. (Thank you SEO lords).

Now Creating In
Portland, Oregon.
Our promise to you:
To push the envelope,
seek intention with every solution,
and purpose within every project.